Our Process
Everyone at Fame Kitchen & Bath is dedicated to ensuring your remodeling experience is positive, so we pioneered an industry-leading approach to designing and constructing your new space. Our process, detailed below, keeps you involved every step of the way. We prioritize transparency and communication because we want you to end up with a home you love.
Step 1) Preparing a Free Estimate and 3-D Render
Schedule a free in-home consultation with one of our designers. They'll come out to your home, take some required measurements, and discuss design ideas with you. Then, they'll send you an email within a few days with a 3D rendering of the project and an associated estimate.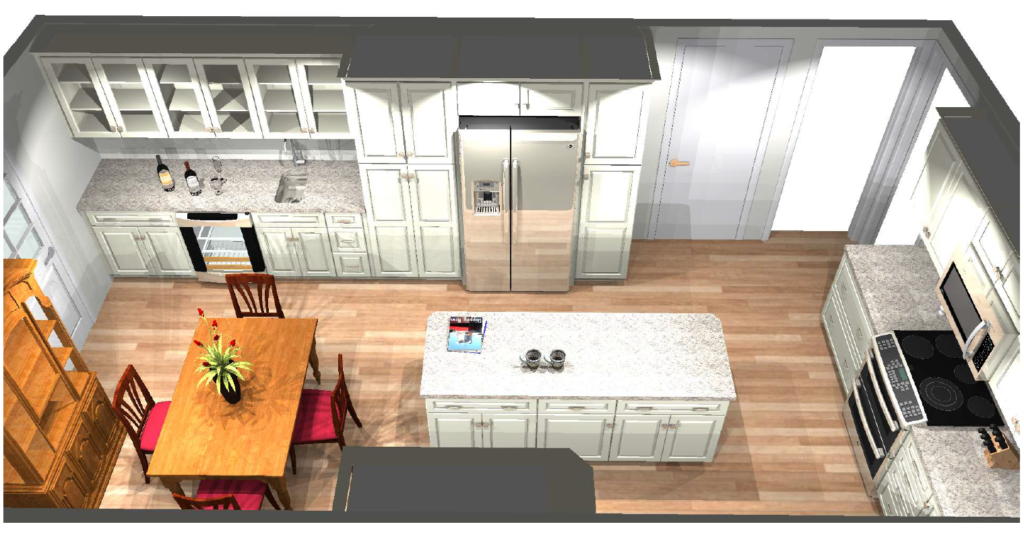 Step 2) Selecting Materials and Answering Questions
Once you receive your estimate and 3D render, we'll schedule a date at the showroom for you and the designer to go over all the details and answer any questions you might have. The designer will help you select cabinets, countertops, tiles, and more. Then we'll finalize a quote for you based on your selections. Don't worry about making a final decision at this point: we'll never push you to buy before you are completely satisfied with the plan.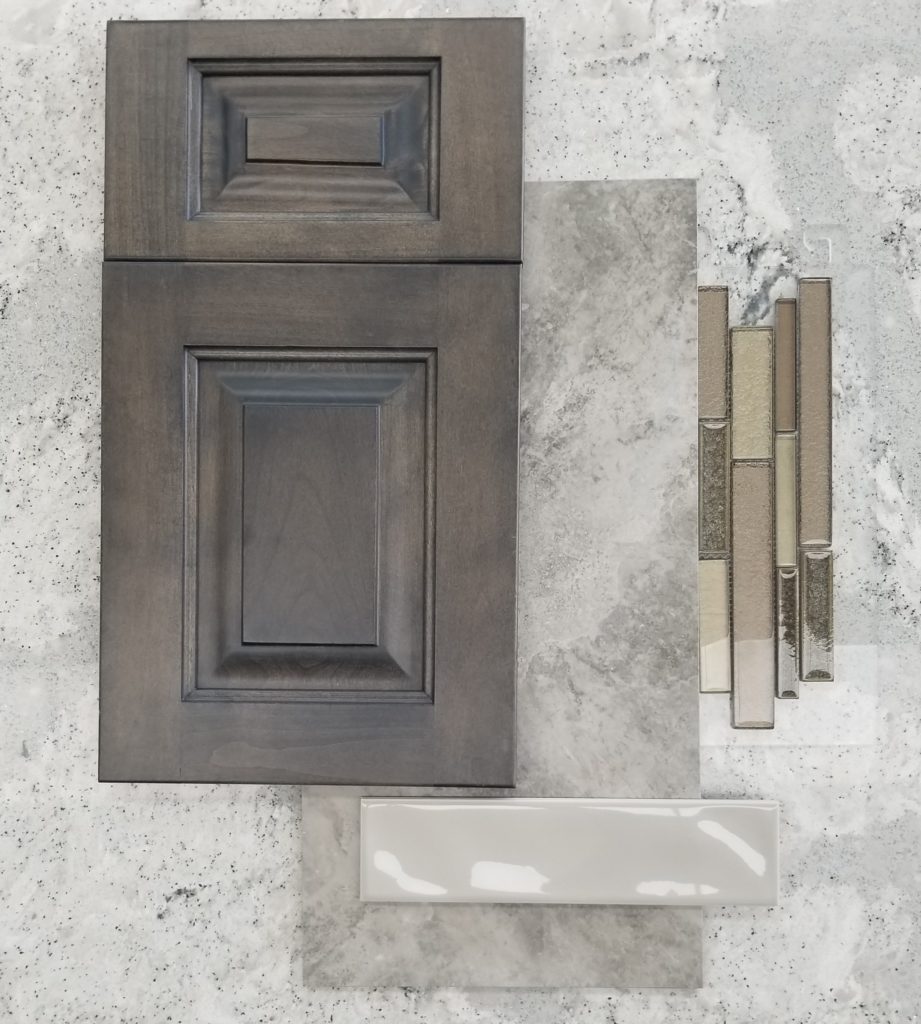 Step 3) Completing the Project
Once you approve the plan and we lock in your choices for materials, we'll schedule a date to begin the project. During the construction process, your designer will make a daily visit to the job site to make sure everything is proceeding as planned and to answer any questions you may have.
Step 4) Final Inspection
When all work is completed, your designer will come out for a final visit to inspect the project. We back all our work with a 1-year workmanship warranty, so if anything comes up, we'll take care of it immediately.